Vitamix Perfect Blend Recipe Pack with Ten Recipes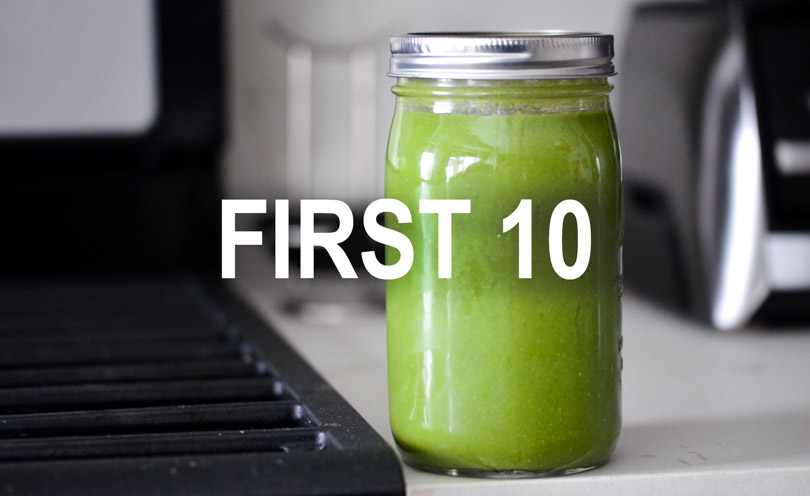 Use your Perfect Blend Scale and App to make ten of Life is NOYOKE's best recipes.
Unlock your app's potential and make Life is NOYOKE's recipes (with ease)!

With these Vitamix Perfect Blend recipes, you can:

Conveniently explore our recipes
See precise nutrition facts by desired serving size
Get automatic adjustments for your container type and Vitamix model
You know the recipes available with the Vitamix Perfect Blend app?
Wouldn't it be nice to get some of Life is NOYOKE's recipes on there, too? According to dozens of you, "that'd be awesome!"
Well, now you can.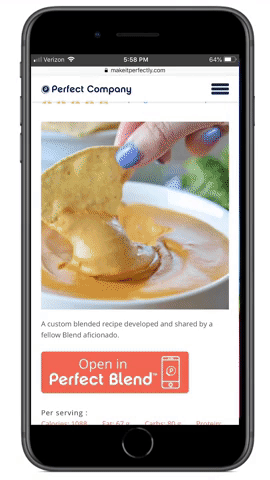 FAQ
How does it work?
Once you purchase the recipe pack, you'll get instant access to download the recipes onto your mobile or tablet (whichever device has the app).
Do I need the scale?
No. But the app's magic happens when you use it with the Perfect Blend Scale.
Which Vitamix do I need?
The app will convert the recipe so it works perfectly with your container and Vitamix model.
Are these recipes available elsewhere?
Some are exclusive to this recipe pack. Some are available in our Recipe Index in analog form.
Which recipes are included?
There's one from every category:
Green juice
Green smoothie
Smoothie bowl
Nut butter
Hot soup
Salsa
Ice Cream
Batters
Salad Dressing
What other people are saying:
"Count me in." -Jesse.
"I'm going to want your whole catalogue" – Sue.
Get the recipe pack!
You'll get instant, lifetime access
10 tasty recipes for Vitamix Perfect Blend app
Automatic, instant updates
60-day returns
Get our recipes onto your Vitamix Perfect Blend app now with First 10!